TOTAL FICTION: Don't dissect your Friends. Feel... →
tylerglenn: If you are lucky, you get 3 or 4 real, true, core shaking friends in your life. I've been fortunate enough to have a couple more. I have learned certain things about friendship and the coming and going of people in your life. Not everyone you meet needs to involve a heavy and dramatic…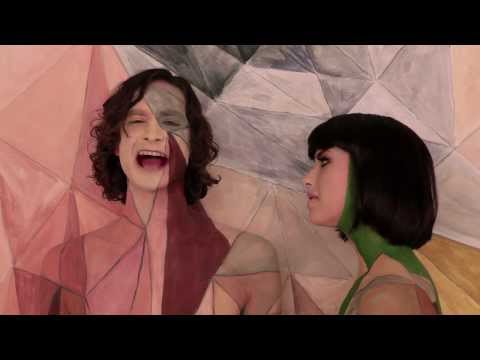 Fist, Teeth, Money.
It's back to the same, only with a cigarette hanging out of my mouth. We're just walking zombies at work, taking care of the almost dead. Younger, wishing I was one of the out of reach girls. Hard, cold, not letting anyone get to me. I am, I really am that now. Look at me. I'm to myself, hold nothing close. Found some muscle to begin putting my face on again. If my eyes reach...
I Don't Wanna Live That Way.
Harshly. It's gonna end so badly. Like all of my night terrors and trembles. I cannot sleep alone, and I cannot sleep at all. I wasn't thinking of myself. As a mother, as a friend, as a woman. So if I come off as selfish, ignorant, bull-headed…I cannot help it. I hear one side, and I think of the other. We are not getting any younger. I feel so much for you. I'm not...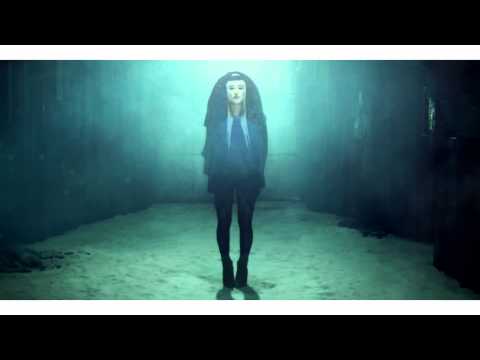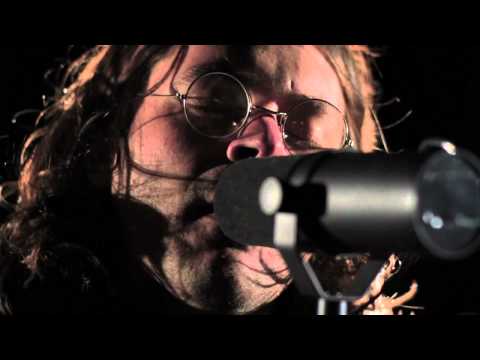 Timing's Never Great.
Seems so romantic, but romance is a dying art. I recall my winters, but one has been as lovely. I can hear my mother coughing, I can hear so many sounds  I never wanted to hear. And why do I have sympathy for my father? We have the same face and swagger. I am not on a team, just on my own side now. The new one knows not of this. You couldn't hold my hand in public. Warning sign, it...
Born In A Big Grey Cloud.
It makes a difference. The love, admiration, hand holding, the promises. It's been some time, there is vengeance in my game, I won't deny. It's not all about him or me, I am so sorry to say. I'll be there as long as he is breaking the bank. It never once mattered but this is all that counts now. Similarities, birth dates, it's just the hook. I am holding the...
If You Think This Is Over, Then You're Wrong.
It's my party now. I am trying to get used to someone else taking care of me. I smoke Marlboro Reds, I drink like a man, I don't wear a coat, and he gives me his jacket. No one is gonna push me around again. Not as tall, but he's loaded. Now just what do you think you're gonna do? How are you going to stop me? You better start to think about it. 'Cause love...
Knock Loud.
Love. I'm no good at love. When I am busy loving someone else I am always forgetting myself. It's too easy to forget myself.
Judge/Jury: Stuck.
"I didn't ask anyone else to marry me." AT THE TIME, SOOTHING MY JEALOUS NATURE SOME. SIR, I WISH YOU WOULD HAVE.
Judge/Jury: Our Love Letters - His to me.
"I'm going to be good to her. Good and true.Give her my last name as a gift. Same birthday to share 'til we die." WE BOTH SAID THINGS WE DIDN'T MEAN.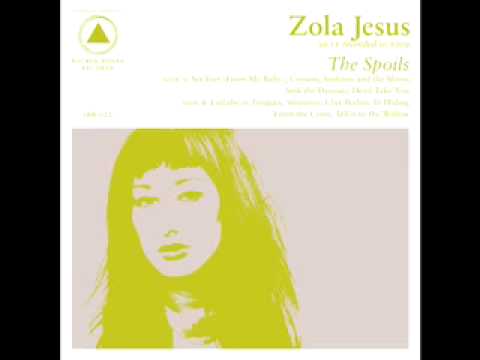 An Itch.
I've been all too accepting. I accept your story, I accept the blame. Tell your tales, MAN. I thought "just a few boys, just a few beds" - you would cease. I thought I'd find my drink again - spend time on that and pick up.  nope. No drink, no picking up, just sustaining your bullshit. And I don't know…what for - you are my sickness, your tribe are my hangmen....
Ink Stained Heart: When It's Over →
myinkstainedheart: This is how it will end, there would be silence. We would be calm. There would not be screaming and yelling. I will not accuse you and you will not blame me. There would not be glasses breaking, tension arising. There would not be cursing. I will simply stand by the window, lean against the glass…
Watch
(via thefader.com )
The spell was broken.
I give up. You win. If you were trying to hurt me, you can lay down your arms. You got me. Hands up in the air, hardest pain of my life. You've got so many awards. Biggest disappointment, best show, worst heartbreak, and finally, my last good love. You do not have to be concerned. They never came close to this.
1 tag
pattibakedcake: This is the first track from my...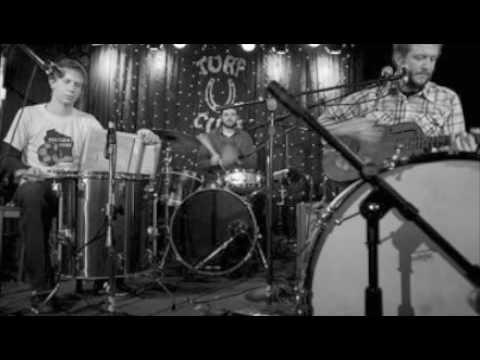 Everything That Happens From Now On.
This is not for anyone. really. It's mostly just for me. It's sorting through my guts, the lost, feeling what ever is remaining. You know this is because I believed it was real. Heart is past I said it would kill me.